Posted on November 24, 2018
Zap! Friday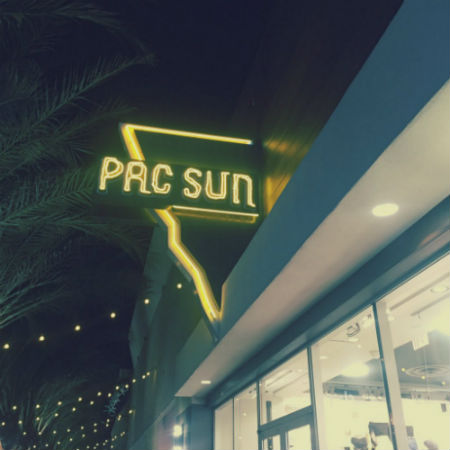 Zap! Friday
By Brandon Adamson
The customer is always right?
Wrong.
The customer is usually a pest
Wouldn't it be great if on Black Friday,
department stores were transformed into giant bug zappers?
The swarms of unsuspecting critters greeted with
jolts as they overwhelm the entrances…
complete with Batman tv show sound effects like
zip!
zap!
zowie!
No one is immune, though some are resistant
As I maneuver into Pacific Sunwear like an agile moth
drawn to the flickering light
I've got to snag that vertical striped
button down shirt.
We endure the sparks and the
static shocks which await
in exchange for the fabrics we crave.